What comes as a major setback to hosts Australia, James Pattinson has announced his retirement from Test cricket. As per a report from The Australian, Pattinson told the selectors that he doesn't want to play Ashes. Injury-prone Pattinson is reportedly battling a knee injury. The development comes just seven weeks ahead of the most celebrated event in cricket history.
However, James Pattinson will continue to play limited-overs matches. "The hardest part as you get older is that you want to try and enjoy your cricket as well," he recently told Cricket Australia.
"You put all your attention into playing cricket for Australia and at some stage, that finishes, he added.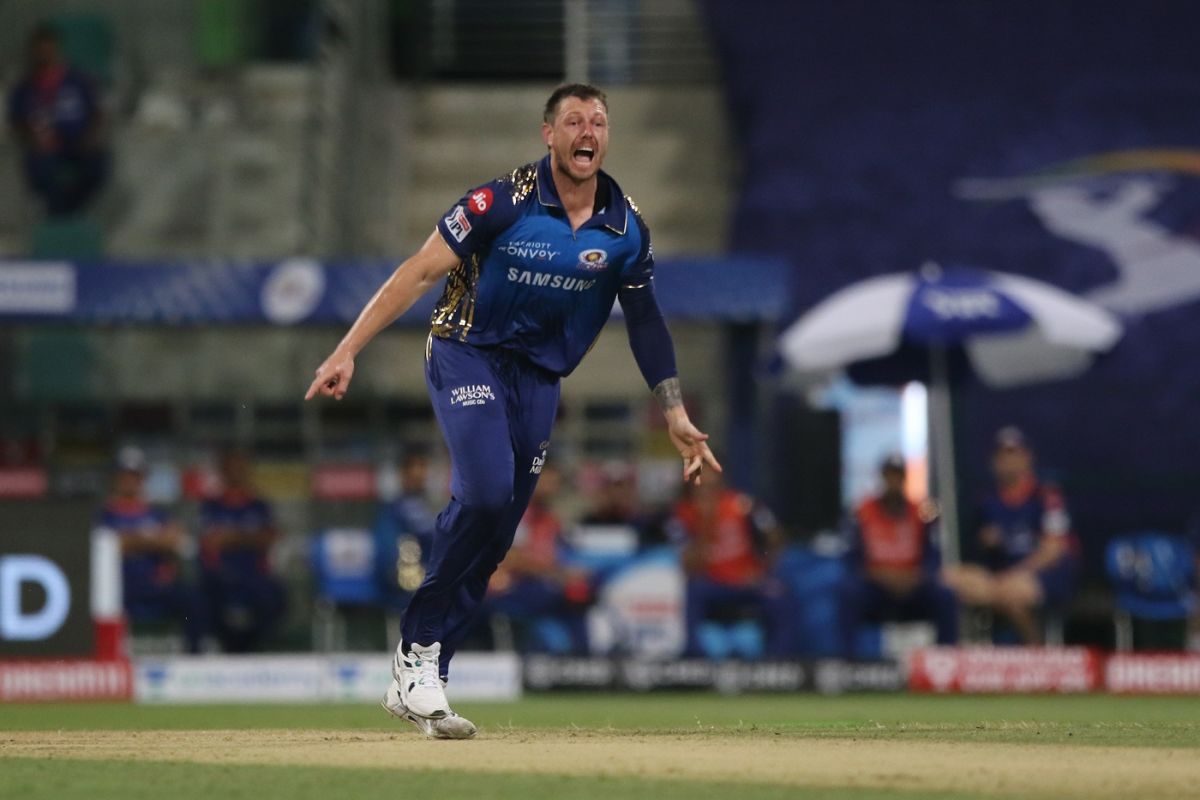 "This year is a big one for me if I can crack in and try and get an opportunity at the Test level. If not then I probably wouldn't mind just looking to try and enjoy my cricket somewhere towards the back-end of my career," he stated further.
The absence of Pattinson has left Australia short of world-class options. It also means Australia will not be able to rotate their pacers. Last year, Justin Langer was criticised for not rotating his bowlers after a 2-1 loss to India at home.
In his Test career, he scalped 81 wickets from 21 matches and helped Australia end their Ashes title drought in England in 2019. However, his career never got the pace as he faced a number of injuries in his career.
Pattinson was often called an injury replacement by Cricket Australia. His performance was overshadowed by the presence of the big 3—Mitchell Starc, Josh Hazlewood and Pat Cummins.
Owing to his pace, accuracy and fiery attitude, he was a constant threat with the ball
He also contributed with the bat in the lower order and was an exceptional fielder.
His couple of top-order wickets and unbeaten 47 against England in the first Test during the last Ashes (2019) set up Tim Paine's Australia to go on and win the Test series.
Pattinson's decision to bid adieu to Test is likely to put Michael Neser, Shaun Abbott or Mark Steketee in the fray for the fourth bowler spot.