More than India vs Pakistan, the World Cup opening match will be a clash between Babar Azam and Mohammad Rizwan vs India. The two are Pakistan's most crucial batsmen and have often led their team to win matches. But former England spinner Monty Panesar believes it will be India's advantage and if Virat Kohli & Co can get Azam's wicket early, India will win the T20 World Cup match.
That Mohammad Rizwan and Babar Azam have combined scored 1,275 runs in T20Is in just 2021 alone and are the top two batsmen in terms of runs scored in this calendar year says a lot. No other Pakistani batsmen even feature in the top 50 alongside them. But that creates a unique opportunity for India as Pakistan's batting will be focused on the two and getting their wickets early could dampen Pakistan's morale.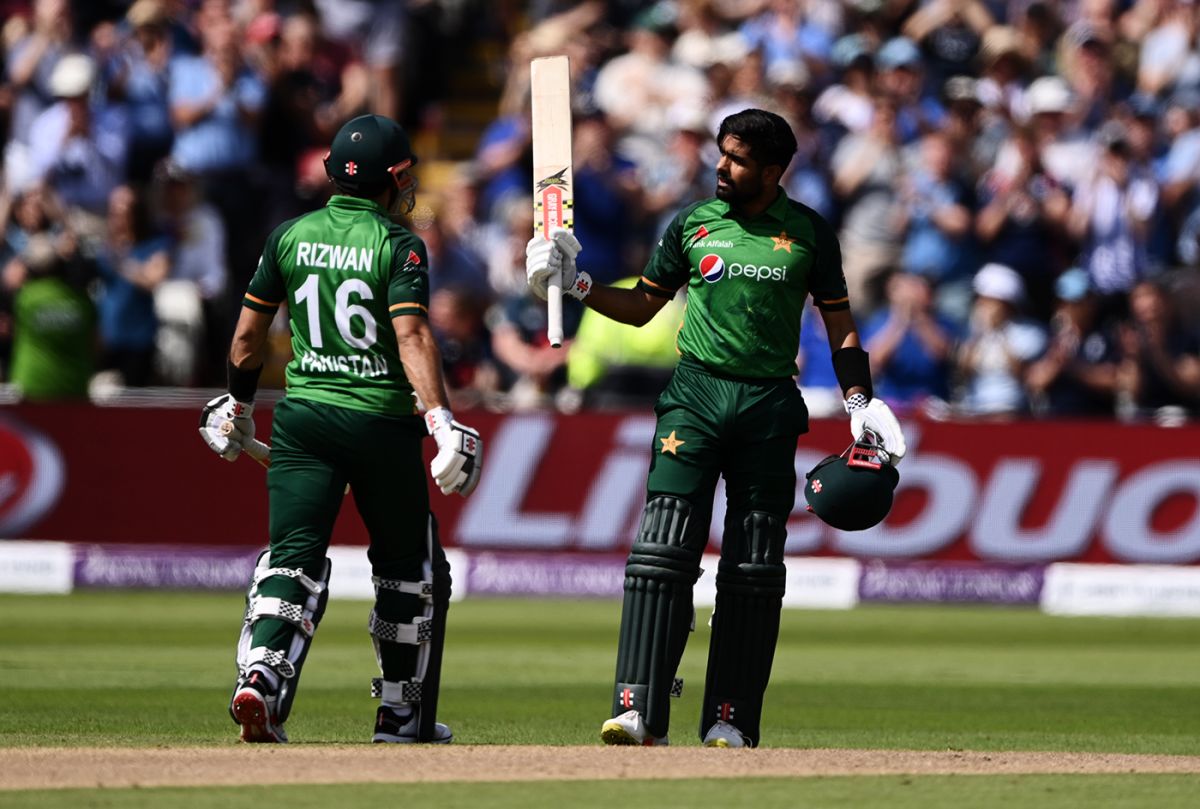 "India are going to be strong favourites. They will be entering the tournament as title favourites. I reckon they will be making it to the final for sure. Virat is aiming for an ICC title win as captain. And he won't leave this chance easily. This will be his last tournament as T20I captain and he is looking hungry for an ICC title. If India bowlers get rid of Babar Azam early, they can destroy Pakistan like a house of cards," Monty Panesar told TOI.
Babar Azam is Pakistan's No 1 batsman. Two good knocks will see him surpass Dawid Malan to take over as World No 1 T20 batsman.
In most of the matches, Babar and Rizwan have scored the bulk of runs. Hence, getting his wicket will be crucial.
It is also about dealing with pressure. Pakistan have often shown unpredictability and have crumbled under pressure. The likes of Jasprit Bumrah and Mohammed Shami will have to create pressure on Babar Azam to get his wicket and give India an upper hand.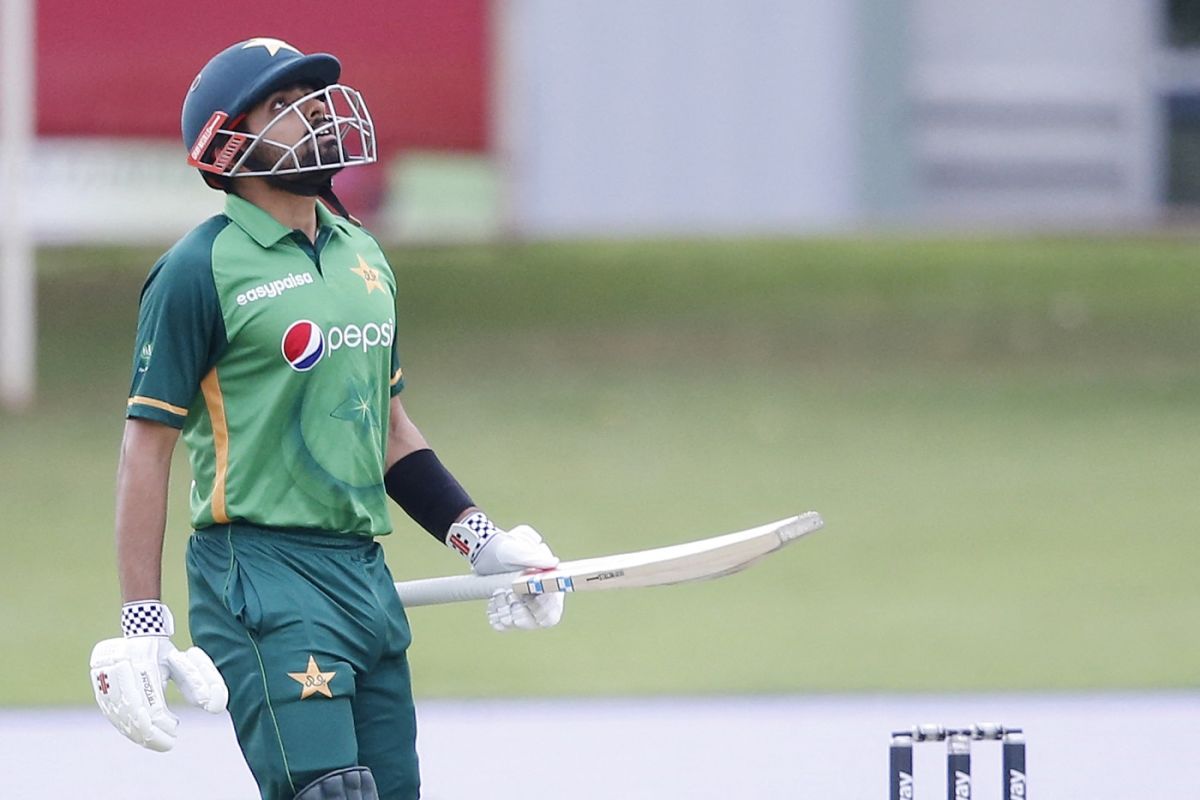 However, it will be difficult to write off Pakistan. That they are World No 3 and have won all their last 10 matches in the UAE will give them an edge.
"Pakistan are really good on UAE tracks. They have a good bowling lineup with Shaheen Afridi in the side. They have a solid batting lineup with Babar Azam in the side. They have all the basics covered. You just can't predict Pakistan. Only Pakistan can beat Pakistan. On their day, they can beat any team in the world. But India will have an upper hand, considering their overall records against Pakistan, they will be under pressure, not India," Monty Panesar said.