Pakistan batting consultant Matthew Hayden on Thursday said that the T20 World Cup India vs Pakistan match will be a 'dogfight'. He also said that KL Rahul and Rishabh Pant will be the biggest threat for Pakistan in the high-pressure game this Sunday. He also said that the pressure will be on Babar Azam but one team would not run away with the game.
Matthew Hayden explained that both teams will give their level best and good leadership will be the key to winning. "One side is not going to run away with the game here. It's a dogfight. The conditions and margins for error will be very little. And so, good leadership will be the key.
The Australian legend Matthew Hayden feels India opener KL Rahul and wicketkeeper batsmen Rishabh Pant will be the biggest threat for Pakistan.
"More or less I have watched KL Rahul grow and he is a major threat to Pakistan. I have watched him grow up as a boy. I have seen his struggles and his dominance in shorter formats. I have seen someone like Rishabh Pant, his brash nature and beautiful vision for the game, how he has destroyed bowling attacks because he has got the opportunity because he sees it that way," said Hayden.
Matthew Hayden further talked about Babar Azam's role in the team and termed him as the most important player. He said that pressure will be on Babar, both as a batsman and captain, as he will be the oppositions' main target.
Moving forward. 🇵🇰 #T20WorldCup pic.twitter.com/mDdYMvCt7e

— Babar Azam (@babarazam258) October 20, 2021
"He will be the person who every player would want to put in his pockets. There will be pressure on him both as a captain and as a batsman. But I sense that the way he will go about with it will be spot on," he added.
Talking about the rivalry between India and Pakistan, Hayden said: "Nothing that I have ever seen through the various elements of our game ever matches the rivalry of India and Pakistan.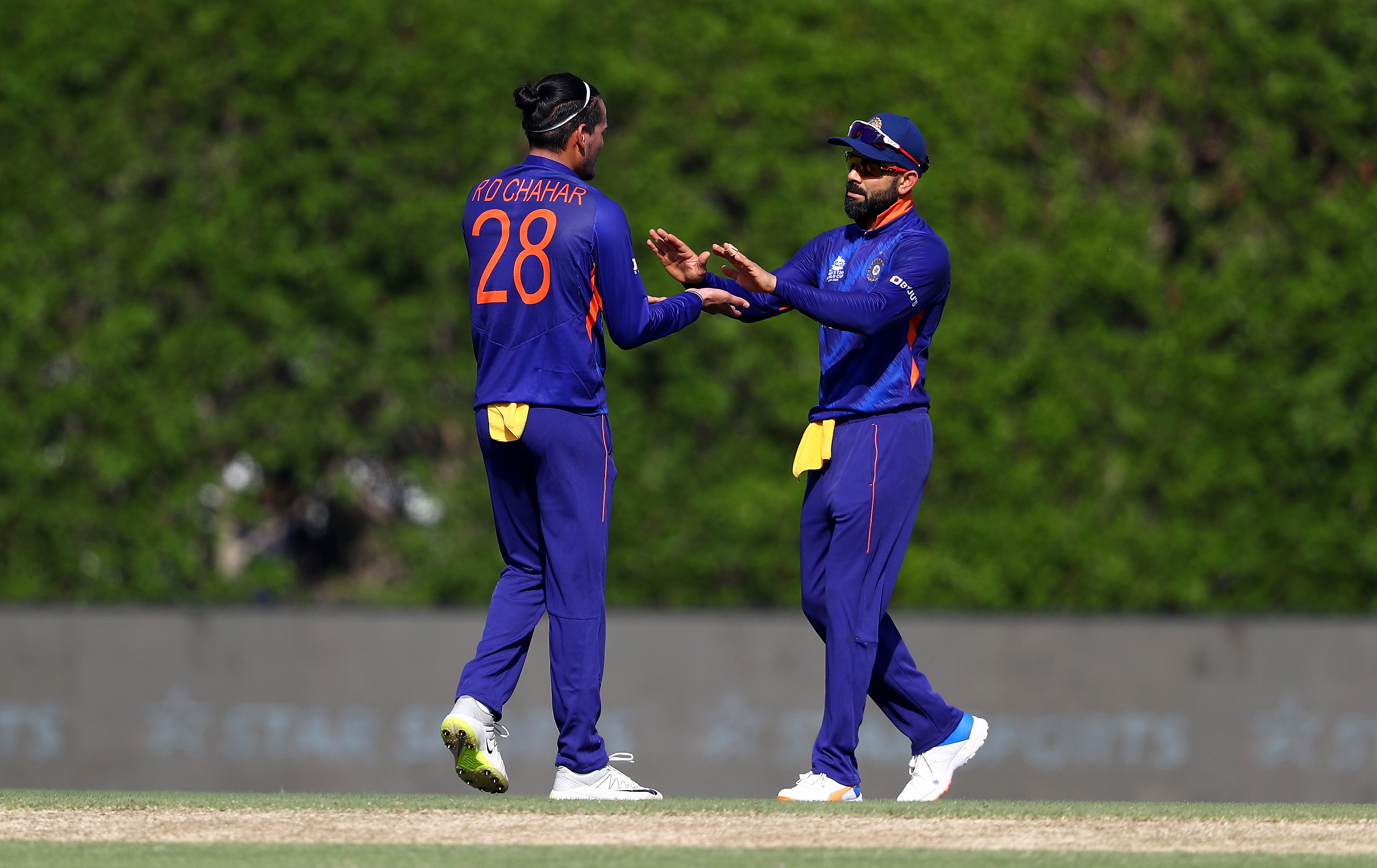 There is an obvious pressure much like the pressure that's there when you play against England for Australia. But the pressure is only as much as you allow it to be. Your preparation is there, your experience is there, your opportunity now becomes a history-making opportunity."
After Misbah ul Haq and Waqar Younis stepped down from their respective roles in the Pakistan team, Matthew Hayden and Vernon Philander were appointed as batting and bowling consultants respectively for the T20 World Cup. Talking about the same, Hayden said that he would have never thought in his wildest dream that hwe would sit inside Pakistan's dressing room.