India will take on Pakistan with a handicap and that will be Hardik Pandya. The flamboyant all-rounder will feature as a batsman and not as a bowler and Virat Kohli & Co are readying their top six, who don't bowl, to chip in with at least four overs.
In the warm-up match against Australia, Virat Kohli played the role of the sixth bowler, chipping in with two overs, albeit without any success. With Hardik Pandya still struggling with his back, he is yet to be ready to bowl full quota of four overs.
"Well, I honestly feel that Hardik Pandya presently with his physical condition is getting better in terms of being prepared to bowl at least two overs for us at a certain stage in this tournament and we strongly believe we can make the most of the opportunity we have at our hand till the time he starts bowling. We have considered a couple of other options to chip in with overs so we are not bothered about that all," Virat Kohli said at the pre-match press conference on Saturday.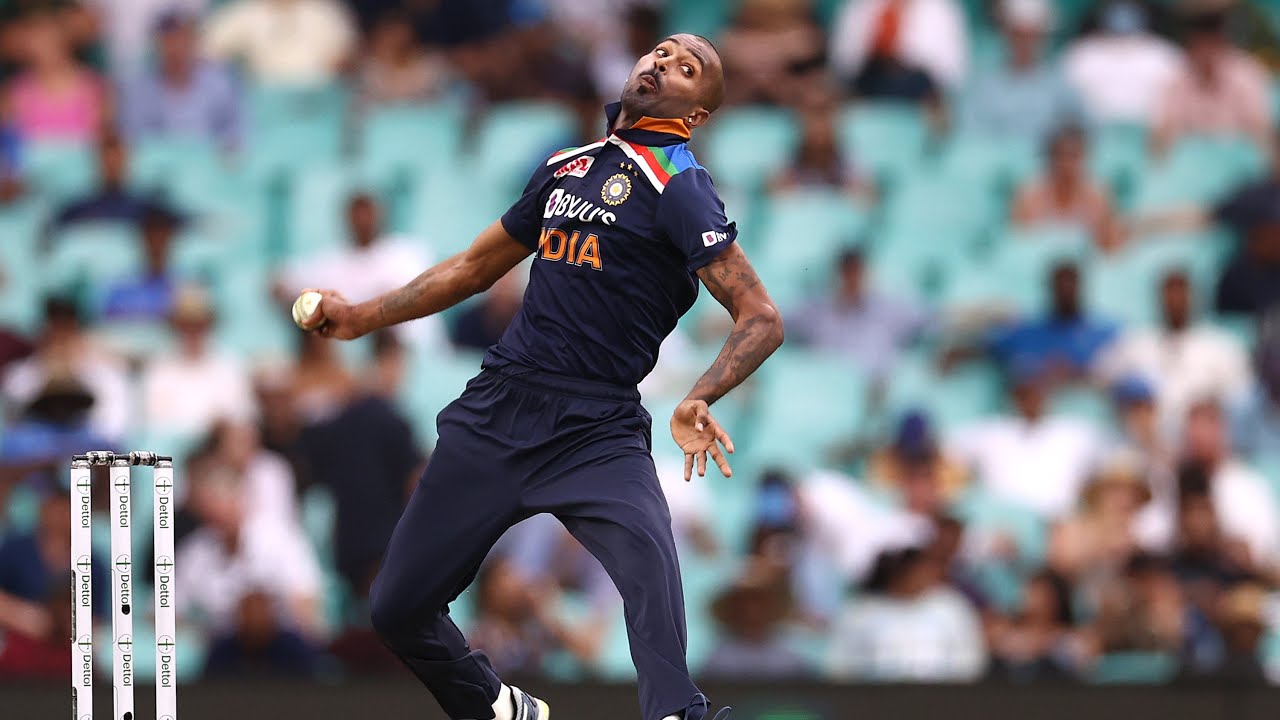 Why Hardik Pandya's absence in bowling is giving Team India a headache?
With Hardik Pandya as a batsman in the line-up India will be lacking the sixth bowler.
India's top five do not bowl and Hardik fulfilled the criteria.
A batsman Hardik in the line-up will force Virat and Rohit to bring up their bowling arms and bowl at least two overs.
India's bowling will be down to Jasprit Bumrah, Mohammed Shami, Bhuvneshwar Kumar, Varun Chakravarthy and Ravindra Jadeja.
Shardul Thakur was a perfect choice but he hasn't yet proven his batting abilities in T20 cricket.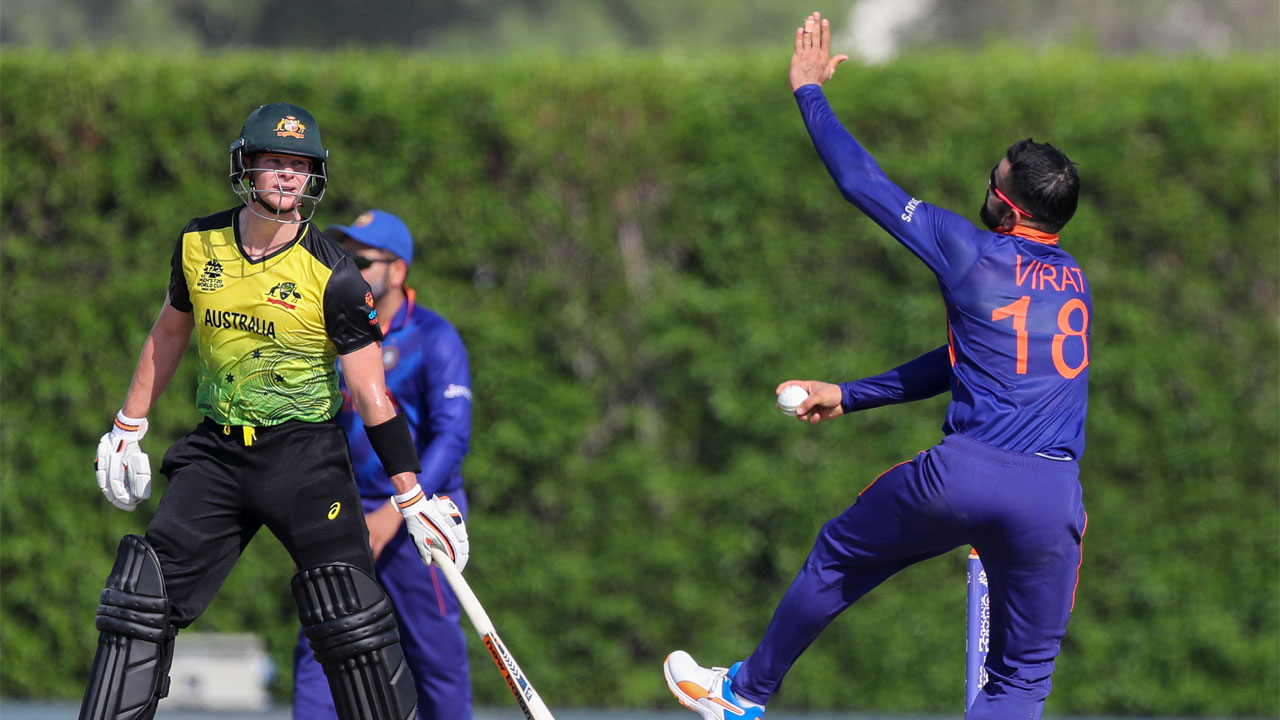 However, Virat Kohli's options are limited. In India's batting line-up, KL Rahul and Rishabh Pant are both wicket-keepers with zero bowling ability. Rohit Sharma can bowl but he plays as a pure batter and so is Virat Kohli. Suryakumar Yadav, India's designated No 4, last bowled in an IPL match back in 2016. While Ishan Kishan too is a wicketkeeper if he plays in place of Suryakumar. That gives Virat Kohli two options to get the sixth bowler — Rohit Sharma and himself.
For now and against Pakistan, Hardik Pandya is not expected to bowl and play as a pure batter at No 6 ahead of Ravindra Jadeja at No 7.
"What he brings at number six for us is something that you cannot create overnight. Hence, I was always in favour of backing him as a batter in Australia purely and we saw what he did in the T20I series and how he can take the game away from the opposition. We understand the value he brings to the team as a number six batter and it is important to have such players who can play impact innings. For us, that is way more valuable than forcing him to do something that he cannot at the moment, he is motivated and he is keen to start giving us a couple of overs to us," Virat Kohli added.