As Virat Kohli will step down as India's captain from T20Is after the World Cup in UAE, BCCI hasn't yet announced the next Indian captain. While the writings were there on the wall, InsideSport can now confirm the name of new captain & when exactly he will begin his tenure. Rohit Sharma, who is India's vice-captain in white-ball cricket will be India's next T20I captain after the T20 World Cup, a BCCI source confirmed.
"It's no secret who is going to take over. Rohit Sharma has been in the leadership group and will take over from Virat after T20 World Cup. An official announcement will be made after the World Cup," the BCCI source told InsideSport on Tuesday.
Virat Kohli announced that he will step down as India's T20I captain after the T20 World Cup due to workload management. While he reserves the right to take a call on it, InsideSport has learnt that T20 WC was supposed to be an acid test for Kohli after failing to win any ICC trophies during his tenure. Furthermore, not everyone inside India's dressing room was on board with his aggressive brand of captaincy as many missed the calmness of MS Dhoni era.
With that India will return to split captaincy for the first time since MS Dhoni stepped down as the Test captain in 2014, handing over the reins to Kohli, who took over as the T20I captain in 2017. Since then, Kohli has led India in 45 T20Is, winning 27 of them with a winning percentage of 65.11.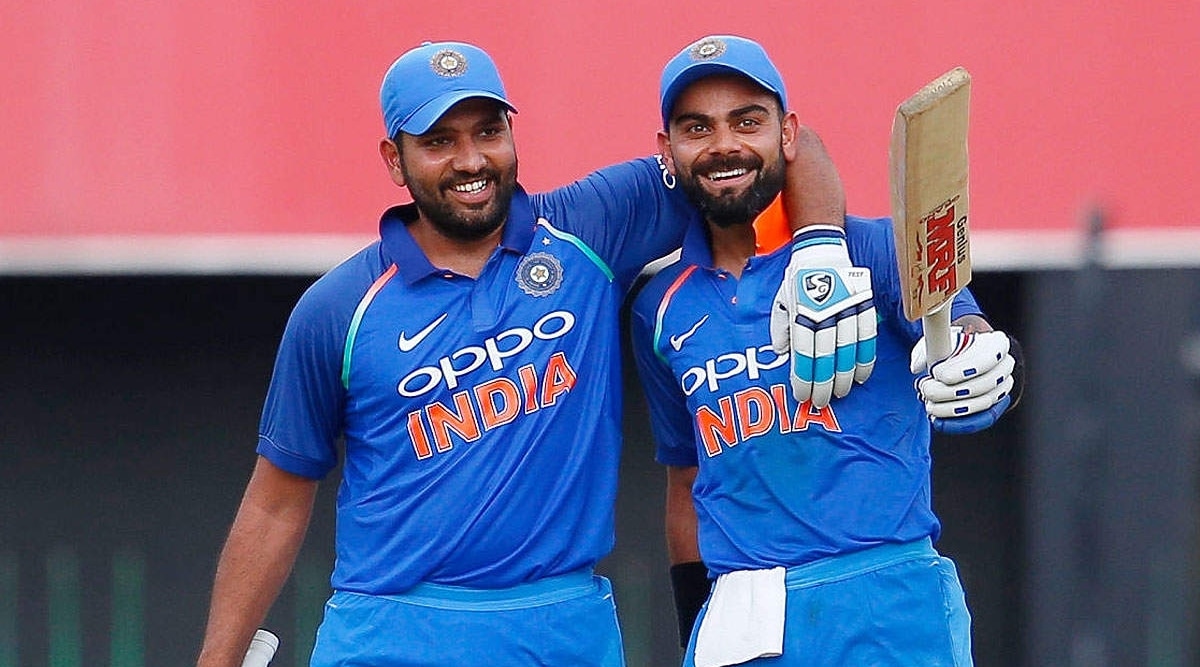 Rohit Sharma with whom Virat Kohli discussed stepping down as the T20 captain will be India's third full-time captain in the format. Suresh Raina and Virender Sehwag had led India in T20Is.
As for Rohit Sharma, the most successful captain in the IPL with five titles and a 59.68% winning percentage, has led India in 19 matches, winning 15 of them. He began his India captaincy journey in the bilateral series against Sri Lanka in 2017 and won all three of them. However, his first big test as a captain was in 2018 in the Nidahas Trophy. Furthermore, not only has he flourished as the captain, but he has also slammed big scores as a batsman during captaincy tenure. In those 19 matches, Rohit scored 712 runs at an average of 41.88 including two centuries and five half-centuries.
Rohit Sharma has been a part of the decision-making team since he was named vice-captain.
In fact, Virat Kohli informed Rohit Sharma first about stepping down as the T20I captain.
Rohit Sharma is IPL's most successful captain winning five titles with a winning percentage of 59.68.
He has also led India in 19 matches, winning 15 of them with a percentage of 78.94.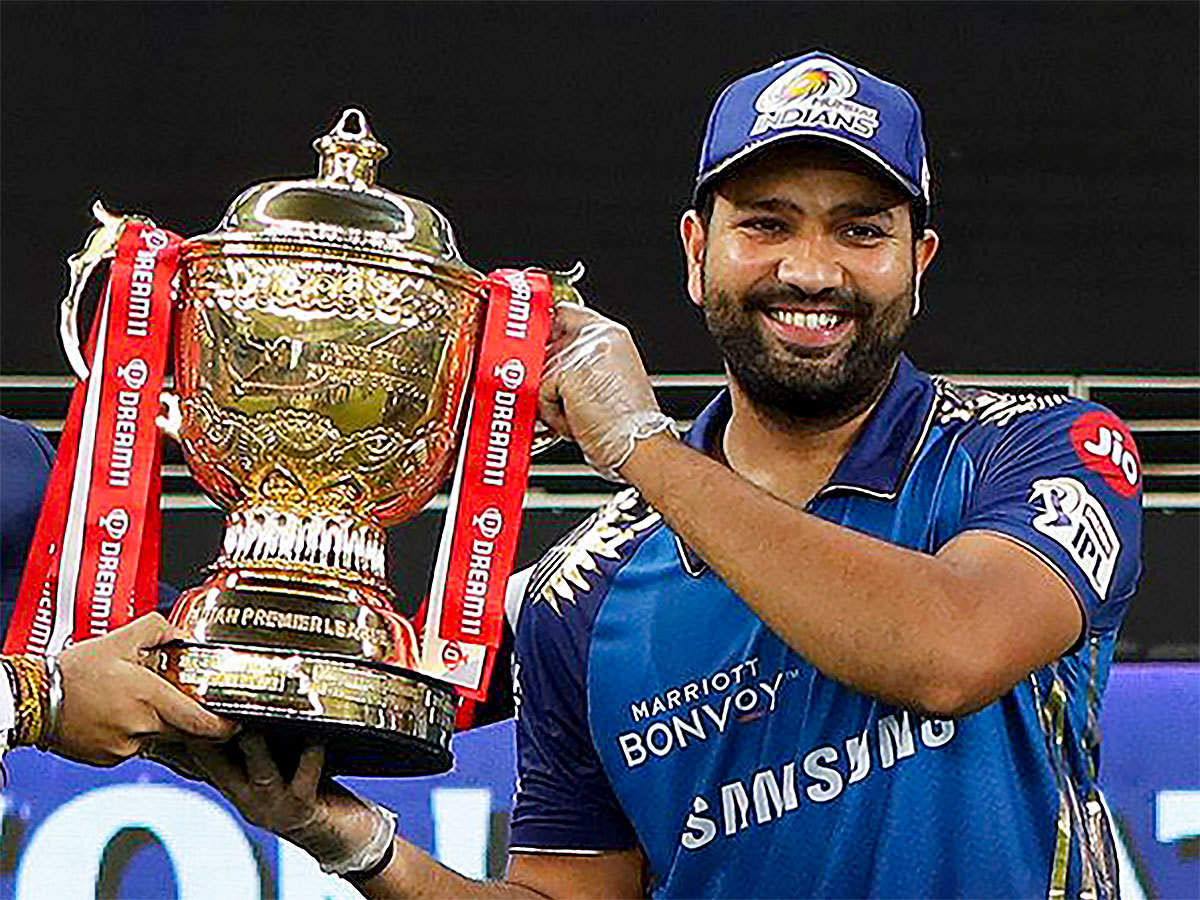 Followed by Rohit Sharma's appointment, BCCI will also announce Rahul Dravid as India's next coach. However, he will have to go through the entire process including making a presentation for the CAC. The BCCI had invited applications for head coach, batting coach, bowling coach and fielding coach's roles with the last date of submission is October 26 for the head coach's job.
Even though BCCI will not have long left to finalise everything but the source explained that it will be enough to appoint a new CAC member to replace Madan Lal in the three-man team while also appointing the next coach before the New Zealand series.
"We have approached a few to replace Madan Lal. But nothing has been finalized yet. But definitely, before the coach's selection, CAC will be up and running. Whoever (Coach) applies will have to go through the CAC and complete all the formalities. Even Dravid will have to present his ideas to the CAC. We expect the process to be completed before the NZ series," the source said.