Former Sunrisers Hyderabad captain David Warner on Tuesday made a shocking revelation, saying that he was not explained by the owners or the team management why he dropped as captain. Furthermore, he was completely dropped from the Playing XI and then from the squad owing to poor form. The Australian opener was replaced by Kane Williamson.
"With the utmost respect for the owners, Trevor Baylis, Laxman, Moody and Murali, when a decision gets made, it has to be a unanimous one. You don't know who the person is going for you and who isn't," David Warner told Sports Today.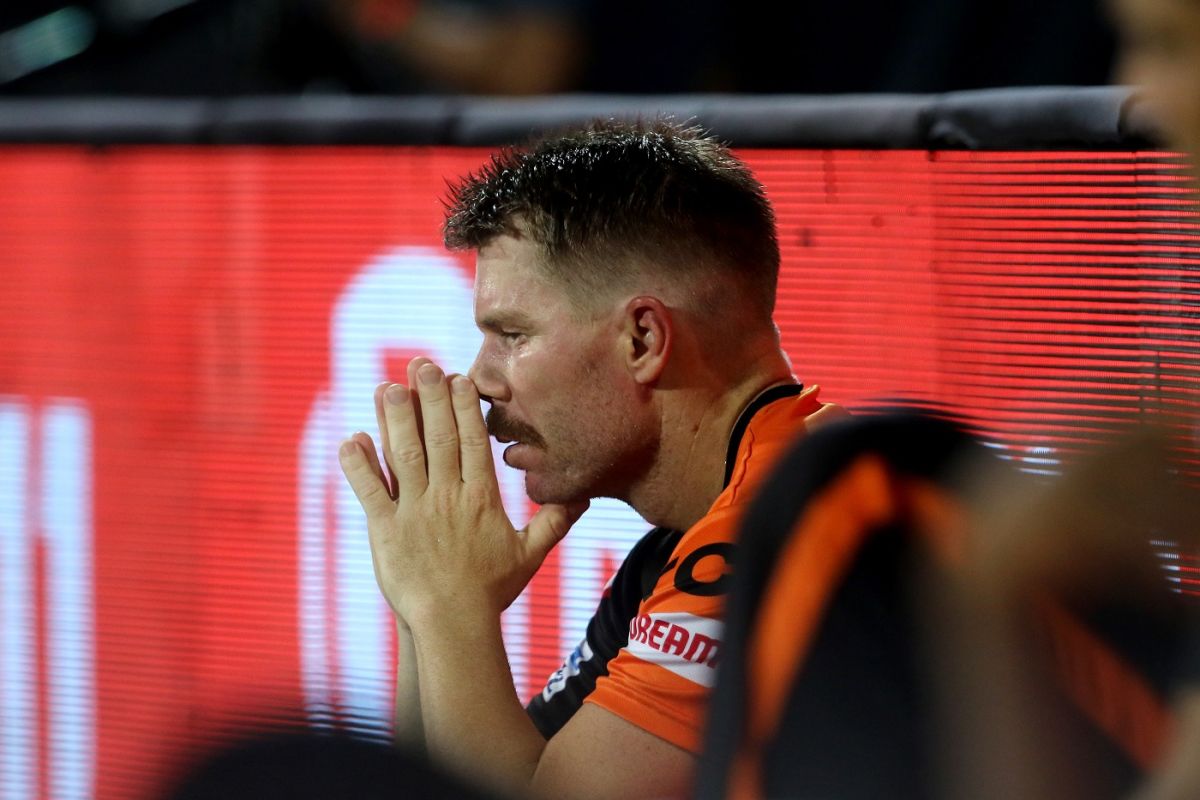 Warner said he was never explained why he was dropped. Even though he had a poor IPL 2021 campaign, that he has scored 400+ runs in every season, should have the owners' backing.
"The other disappointing thing for me was not being explained why I was dropped as captain. If you want to go along the lines of form, it is a difficult one because I guess whatever you have done in the past would have some weight moving forward, you would think," he said.
David Warner has played 95 matches for SRH, scoring 4,014 runs at a staggering average of 49.56 and 40 half-centuries. He had maintained a strike rate of 142.59. But this season, his stats came crashing down. It was his poor strike rate that was made the reason but SRH never gave any justification.
This time, he scored 195 runs in 8 matches at an average of 24.37 and a strike rate of 107.73, a huge downfall from his previous stats. As for SRH, even Kane Williamson could not revive Sunrisers Hyderabad. They finished at the bottom of the IPL 2021 points table with just three wins.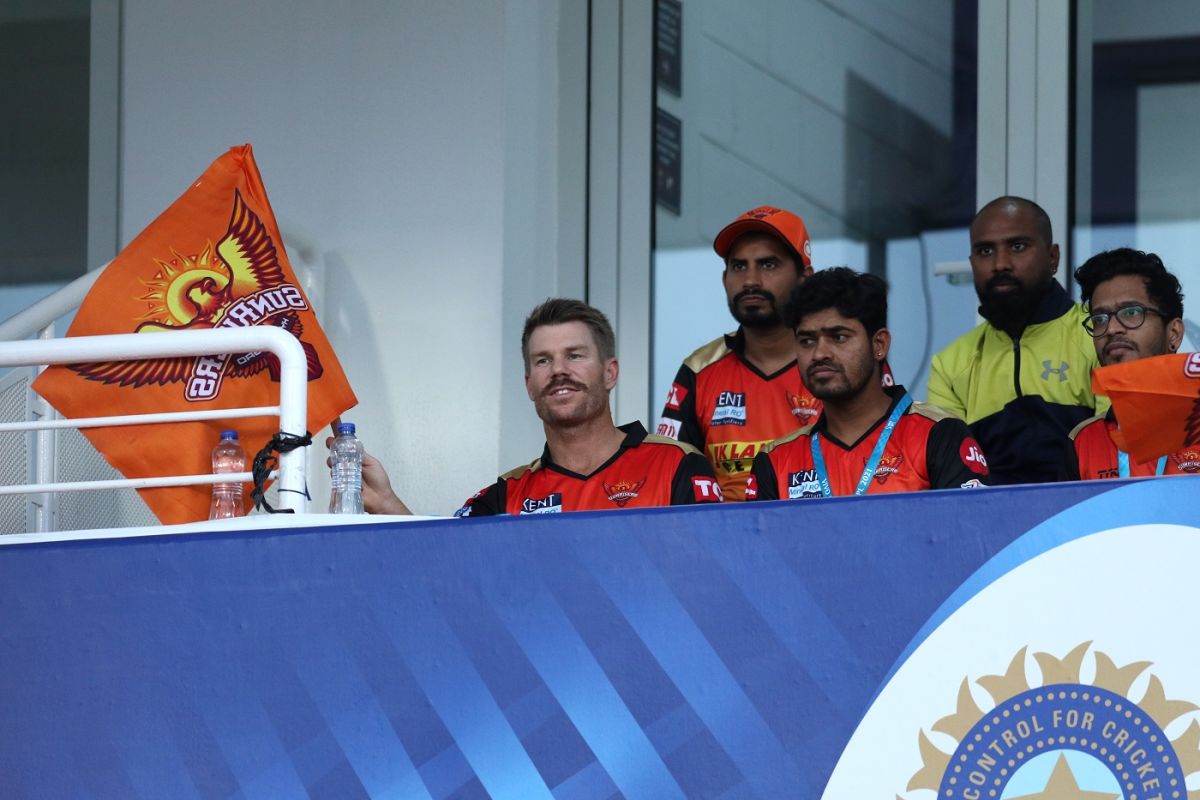 "Especially when you have played about 100 games for the franchise, I think I had four bad games in those first five matches in Chennai. It is difficult, a tough pill to swallow. There are still questions to which I think I'll never get answers, but you have to move on," Warner added.
However, the Australian isn't ruling out an SRH comeback despite positing goodbye messages but the SRH further said that he would "love to represent SRH" again but it's not in his hands. "I would love nothing more than to represent Sunrisers but obviously, that decision is with the owners," he said.