IPL 2023 Auction: CSK Retained Players, CSK Released Players: MS Dhoni maybe set for his last dance at Chepauk Stadium in Chennai but he will be the leader of the pack. Chennai Super Kings CEO Kasi Viswanathan has made it clear that Dhoni will lead the team in IPL 2023. While the team management has kept it under the wraps whether Dhoni will call it a time, InsideSport understands that he will quit after playing his last season in Chennai. But on the retention day, CSK have sent a big message on revamping with release of Dwayne Bravo after 11 years. They will not anymore be called the Dad's army as Dhoni is set to emphasise more on young blood.
"Everybody knows that Thalaiva (Dhoni) will lead the side and he will do his best and the team will do well," Kasi Viswanathan told PTI.
What's next for MS Dhoni? While it is difficult to picture CSK without MS Dhoni, he may not ignore BCCI's calls for far too long. BCCI is looking to rope in former India captain in some capacity with Team India for the T20 team. After yet another disastrous show in T20 WC, India need a rejig and Dhoni's sharp mind could be useful. He is expected to work along side his former captain Rahul Dravid.
With CSK owner N Srinivasan in good terms with the current batch of BCCI office bearers, he may urge Dhoni to take up the role. However, as per CSK insiders, BCCI hasn't made an official call to Dhoni regarding this.
"Dhoni could definitely be an asset to Team India even if he is not leading. However, MS hasn't been approached yet. We will cross the bridge when the time comes. For now, he is the CSK captain and a stakeholder. Once there is an official approach from BCCI, he will discuss," a CSK source told InsideSport.IN.
The problem with MS Dhoni's role in Team India is with conflict of interest. As Dhoni is a shareholder in CSK, even if he retires, he will not be able to take up any permanent post in Team India. He can only do so when he transfers or sells his shares to someone. It is a call he has to make when BCCI approaches him officially.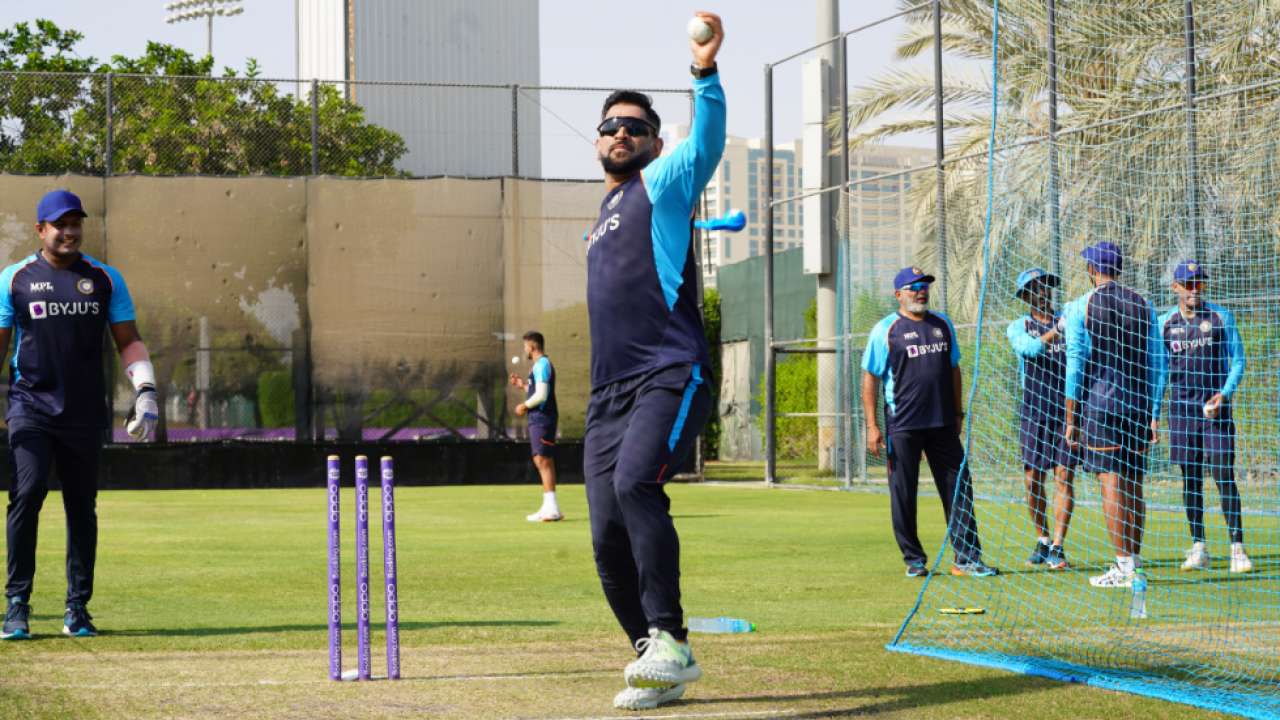 Who will be next CSK captain?
However, the elephant in the room is "Who will be next CSK captain?" Dhoni decided to begin a transition last season. But it failed miserably. Jadeja having no experience in leading a side even at the domestic level could not fair well.
But with Dhoni set to hang up his boots, CSK will need to find an option. It is unlikely that they will go back to Jadeja. Who else then? With Rs 20.55 Cr available at the auction, CSK could target someone like Ben Stokes for the captaincy option. However, as he is expected to come at a cost, CSK may find Kane Williamson as a suitable solution.
Having been released by Sunrisers Hyderabad, Williamson is available and is not expected to cost a hefty amount. He also fits the CSK's anchor role at No 3 perfectly.
The DJ's dance tracks shall always be our favourite! Champion Forever! #WhistlePoduForever #Yellove 🦁💛 pic.twitter.com/z3JK0douhr

— Chennai Super Kings (@ChennaiIPL) November 15, 2022
Dwayne Bravo Released: After yet another poor season, CSK and Dhoni both realised that the Old Brigade won't be enough anymore. Bravo was known for some brutal powerhitting while being excellent with the ball. While he got the 2nd part right, he wasn't a big contributor with the bat.
Robin Uthappa already vacated his slot having called it a time. Ambati Rayudu is also on his last leg. With Devon Conway and Ruturaj Gaikwad at the top, CSK have their new core.
"It's a very tough call. As far as retention is concerned and releasing of players, you know that CSK has always been very passionate with the players. They have also been contributing to the franchise. It becomes very difficult for us to decide while releasing the players," Viswanathan said of Bravo.
"The contribution they have made to CSK will always be cherished. We know that if there is an opportunity for any of them to come back, they will be back in CSK colours," he added.