It seems Babar Azam loves breaking Virat Kohli's records. Days after breaking a Virat record to the fastest 1000 runs as a captain in T20Is, the Pakistan skipper shattered another record. With a fantastic 49-ball 70 against Namibia on Tuesday, he became the captain with most T20I half-centuries.
With 14 half-centuries as a captain, he broke Virat Kohli's record of 13 fifties. Azam took only 27 innings to reach the feat while Kohli took 44.
Babar Azam only captain with 14 T20I half-centuries.
Azam broke Virat Kohli's record of 13 half-centuries.
Kane Williamson is third with 11 half-centuries while Aaron Finch is fourth with 10.
Azam is the fastest of the two. Babar Azam took only 27 innings while Kohli took 44 innings to reach the feat.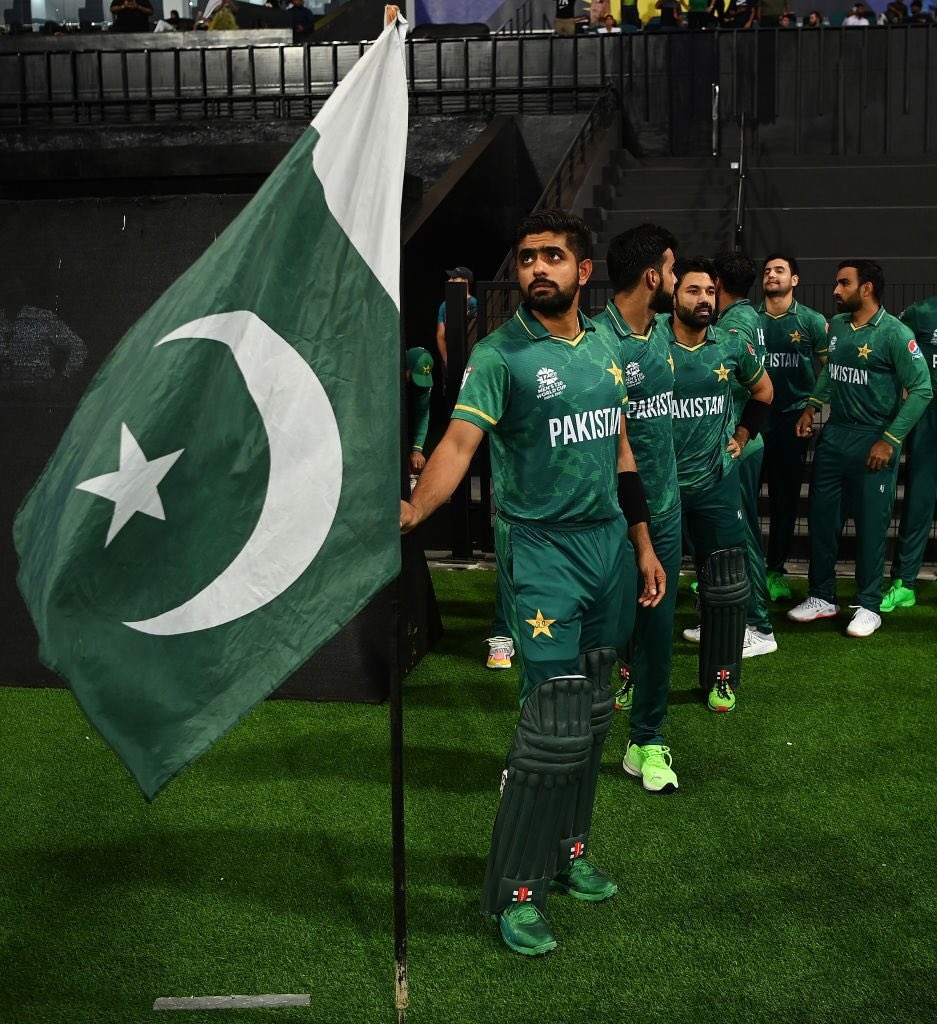 Babar Azam has been in sublime form in the T20 World Cup and the Pakistan captain and broke yet another record on Friday. The 27-year-old became the ninth captain to score over 1000 runs in international T20s but was the fastest to do so, reaching the milestone during the clash against Afghanistan in the T20 World Cup. It took Babar Azam 26 innings to reach the landmark, which was previously held by Indian captain Virat Kohli, who had done so in 30 innings.
Babar Azam has chased down Virat Kohli's records in the past and has broken multiple records of the Indian captain in the past. Azam had also broken Kohli's record to become the fastest batter to reach 2000 T20I runs in just 52 innings. Ranked as the No. 2 batter in the format, he had also become the fastest to reach 7000 runs in all T20s earlier this month, moving ahead of Chris Gayle (192) in 187 innings.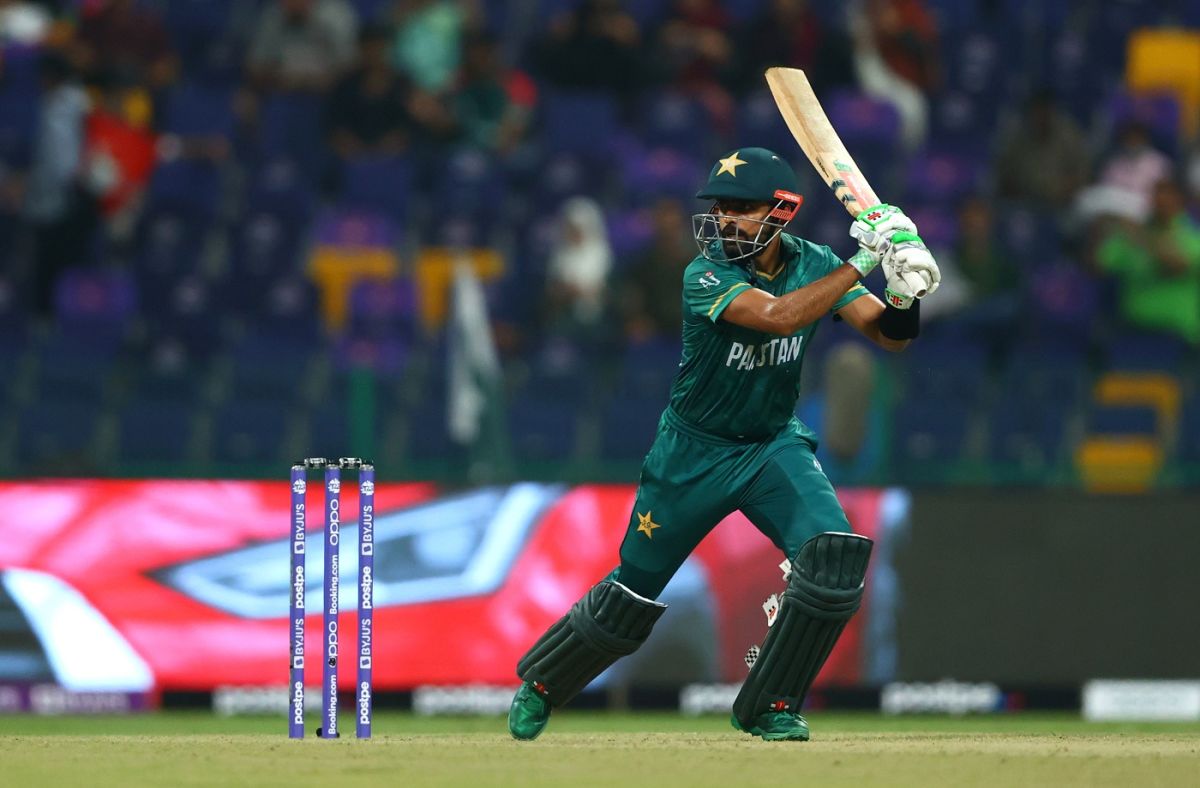 T20 World Cup: Most half-centuries as captains:
| | | | | | | | | | |
| --- | --- | --- | --- | --- | --- | --- | --- | --- | --- |
| Pos | Player | Country | Mat | Inns | Runs | HS   | 100s | 50s | Avg |
| 1 | Babar Azam* | Pakistan | 32 | 27 | 1112 | 122 | 1 | 14 | 45.3 |
| 2 | Virat Kohli* | India | 47 | 45 | 1568 | 94* | 0 | 13 | 47.52 |
| 3 | Kane Williamson* | New Zealand | 51 | 51 | 1441 | 95 | 0 | 11 | 32.02 |
| 4 | Aaron Finch* | Australia | 52 | 52 | 1670 | 172 | 1 | 10 | 35.53 |
| 5 | Eoin Morgan* | England | 68 | 61 | 1418 | 91 | 0 | 9 | 28.36 |
| 6 | Faf du Plessis | South Africa | 40 | 40 | 1273 | 119 | 1 | 7 | 37.44 |
| 7 | Kumar Sangakkara | Sri Lanka | 22 | 22 | 652 | 78 | 0 | 6 | 34.32 |
| 8 | Gerhard Erasmus* | Namibia | 26 | 25 | 643 | 72 | 0 | 6 | 33.84 |
| 9 | K J Coetzer* | Scotland | 38 | 38 | 819 | 89 | 0 | 5 | 21.55 |
| 10 | Mohammad Hafeez* | Pakistan | 29 | 29 | 753 | 86 | 0 | 5 | 28.96 |