The Board of Control for Cricket in India (BCCI) Vice President Rajiv Shukla has dismissed calls to cancel the India vs Pakistan match on October 24, saying that the BCCI is obligated to play the neighbouring nation as per ICC's international commitments.
There were talks that the BCCI and the government should reconsider playing Pakistan in the ICC men's T20 World Cup as in the past few days, Jammu and Kashmir witnessed a spate of targeted killings of civilians especially non-locals. Rajiv Shukla said while strict action should be taken against terror organisations, the match against Pakistan has to be played as it is an ICC tournament.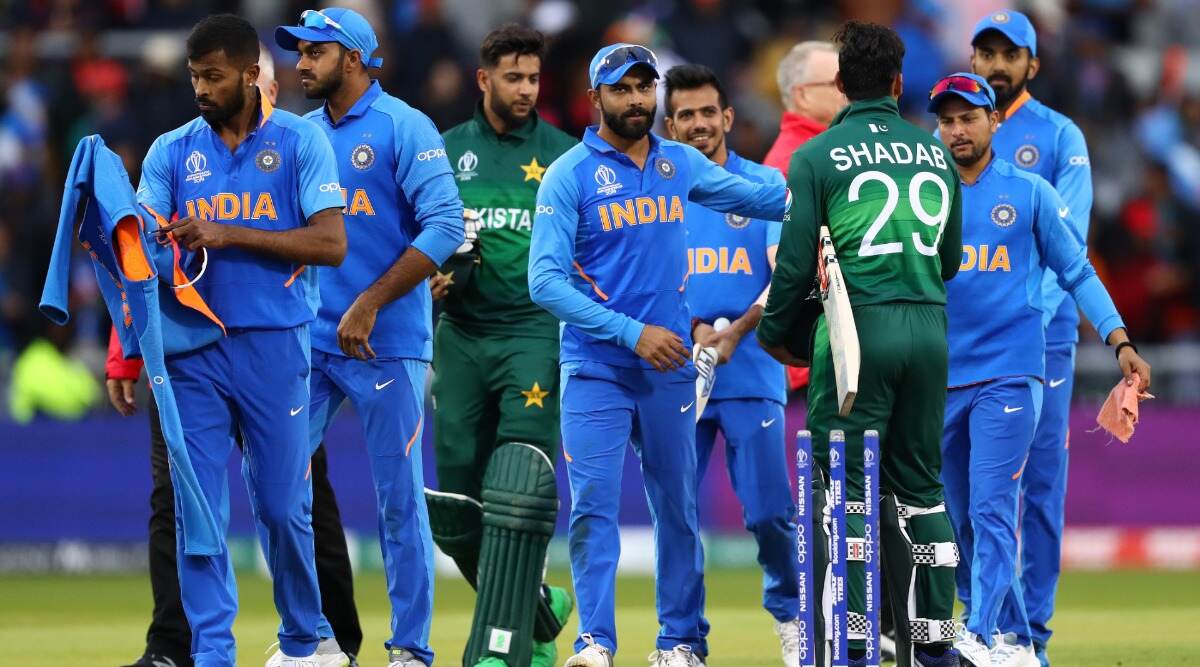 "We strongly condemn killings in (Jammu and Kashmir). Strict action should be taken against terror organisations. As far as the match is concerned, under ICC's international commitments you can't refuse to play against anyone. You've to play with teams in ICC tournaments," Rajeev Shukla who is also the Congress leader told ANI.
Rajiv Shukla made the remark after central minister Giriraj Singh called for the cancellation of the match amid the spate of killings in the troubled state.
"The face of terrorism will now be made clear. In the coming times, congress will be left traceless on Indian soil. The match between India and Pakistan in the coming days needs to be given another thought in the wake of the attacks happening on Hindus in Jammu and Kashmir. The relations are not good right now," Giriraj Singh said as per news reports.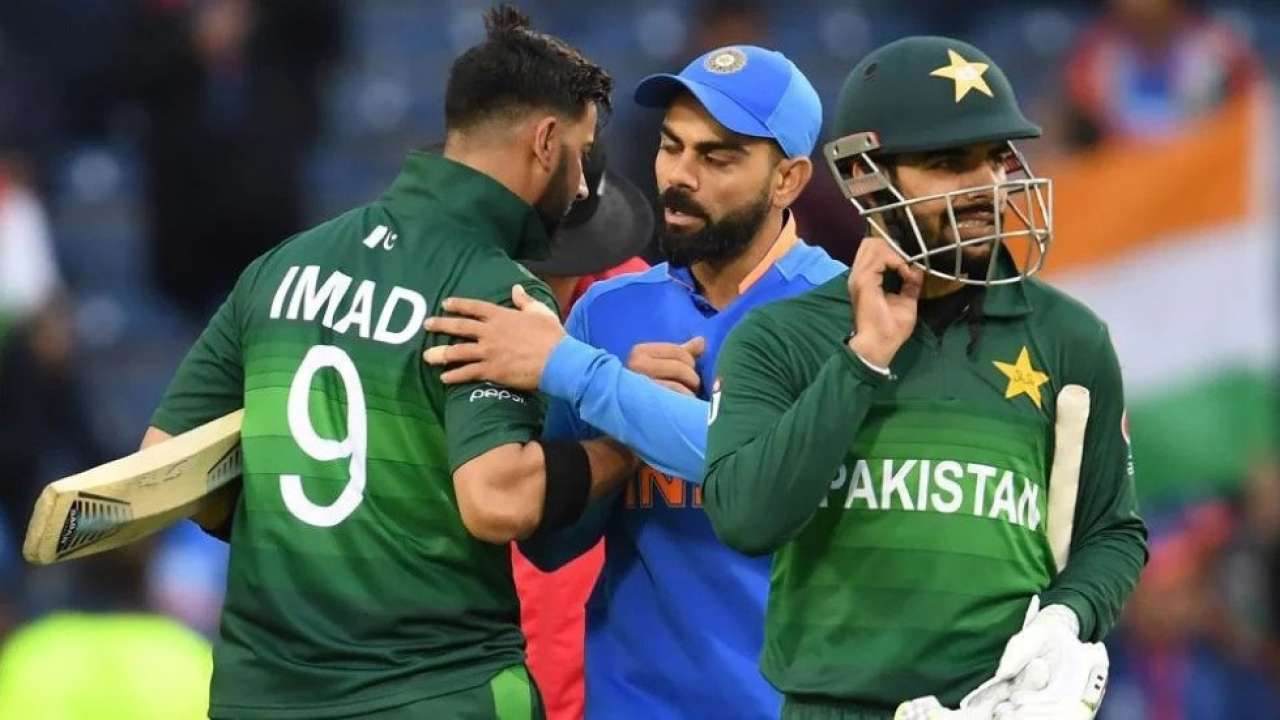 As per ICC's constitution, a member nation cannot refuse to play another on political grounds.
Cancellation could lead to hefty fines like was in the case of England's boycott of Zimbabwe in the 2003 World Cup and in the 1996 World Cup.
In such cases, teams that will refuse will have to forfeit the game, giving full points to the opponents.
Since BCCI is the host of the tournament and it is being played in a neutral country, Team India's refusal could send a wrong signal.
The India vs Pakistan is also a cash cow for both ICC and BCCI.
Refusing to play the game will incur massive losses for both and ICC could demand further compensation from BCCI if it doesn't play the match.