Team India might have lost to Pakistan in their opening game of the ICC T20 World Cup, but former Australia pacer Brett Lee still believes that Virat Kohli and Co. are the favourites to lift the trophy. In fact, he wishes to see an India-Australia final at the Dubai International Cricket Stadium on November 14.
Speaking to ANI, Lee said while on hindsight India could have played three spinners, it was just a great show by the Pakistan team.
"Look in hindsight maybe (India could have played three spinners), but Bhuvneshwar Kumar, Mohammad Shami, those types of guys are quality fast bowlers. If they can't get the job done, who can? They had the right team, but you have to give credit to Pakistan as they played out of their skin.
"I guess the only person who stood out for India was Virat Kohli, hitting a beautiful fifty and there was a time when Afridi bowled and he smacked him down the wicket for a six. To me, that showed right intent," he said.
"KL Rahul failed and that happens. He had come of the Orange Cap in the IPL, but a bit of extra pace which he wasn't used to probably in the IPL. The Pakistan bowlers have got some extra pace, but I still have India as favourites," he explained.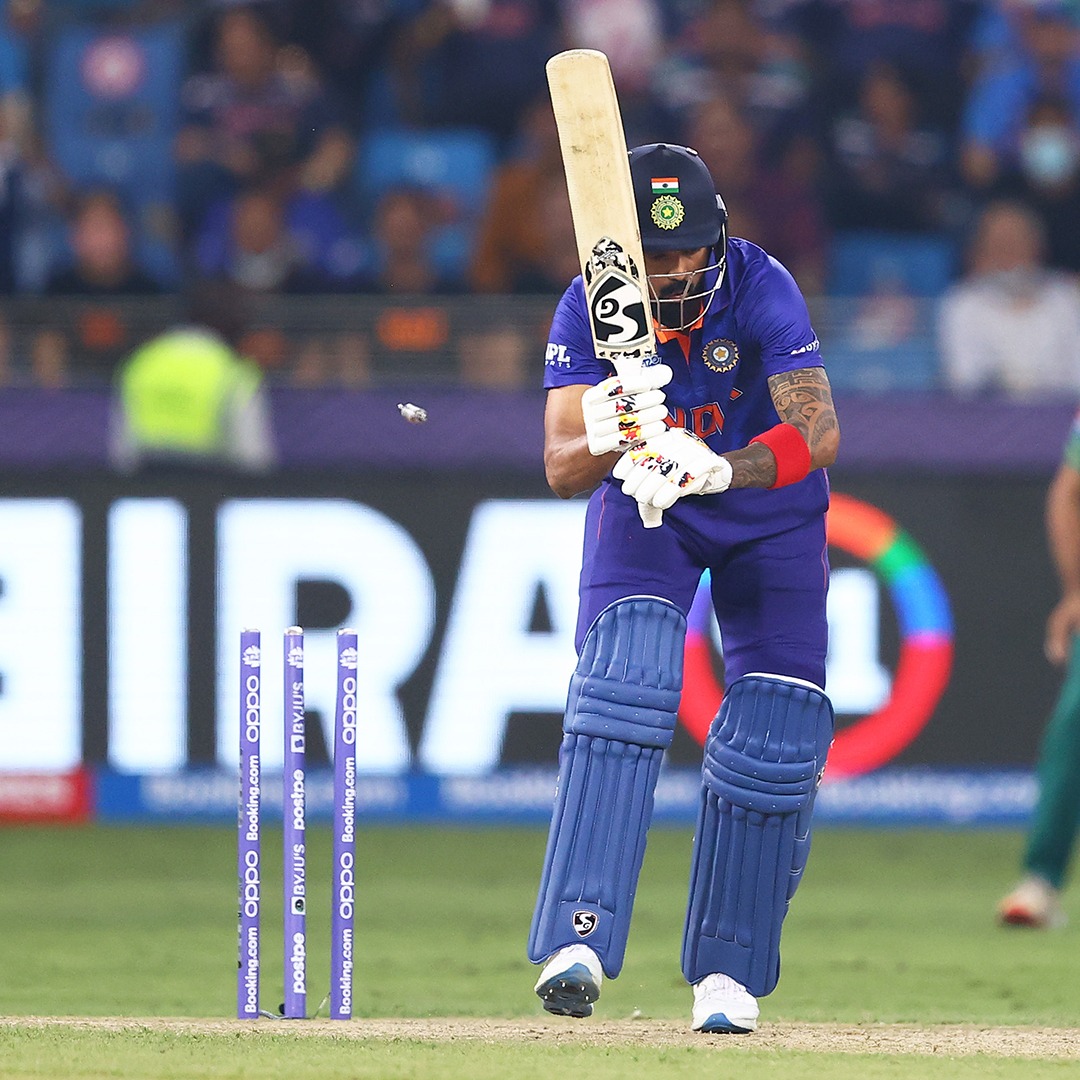 But Lee wants the Indian team to take it easy and not feel any pressure after the loss against Pakistan. "Relax, take it easy, take a breath in and it will all be okay. If they trust their ability and instinct, trust their talent, they will be okay. Maybe an India-Australia final somehow," he smiled.
Brett Lee also shed light on the importance of variations and how they have played a big role in the tournament so far. He  believes teams should look at variety and not just raw pace.
"Very valid point, if you are playing off-cutters as a fast bowler, generally that means you should play two spinners. Guess looking at the Australian set-up, they have gone in with one genuine spinner and Glenn Maxwell, who can bowl off-spin and is now classed as an all-rounder," he said.
Asked how he sees the final four playing out, Lee decided to give England a miss. "The big four in the playoffs for me would be India, Pakistan, Australia and New Zealand. The Kiwis have an amazing structure and I am really impressed with them. Losing to Pakistan would have put India under a bit of pressure but they still got a long way to go in this tournament," he signed off.