1983 World Cup winner Madan Lal has lauded the Board of Control for Cricket in India (BBCI) for bringing MS Dhoni as a mentor to Team India's support staff for the T20 World Cup. Dhoni, who retired from all formats of the game last year, remains an influential captain and his presence in the dressing room will only be a positive for Virat Kohli & Co, as they look to end their barren run in the competition.
Speaking to InsideSport, Madan believes that former Indian captain MS Dhoni can give an extra edge to the team during the tournament. When quizzed about his thoughts on bringing Dhoni as a mentor, Lal revealed that the CSK skipper accepted the role due to his love for the country pointing out how he refused to pay for his services.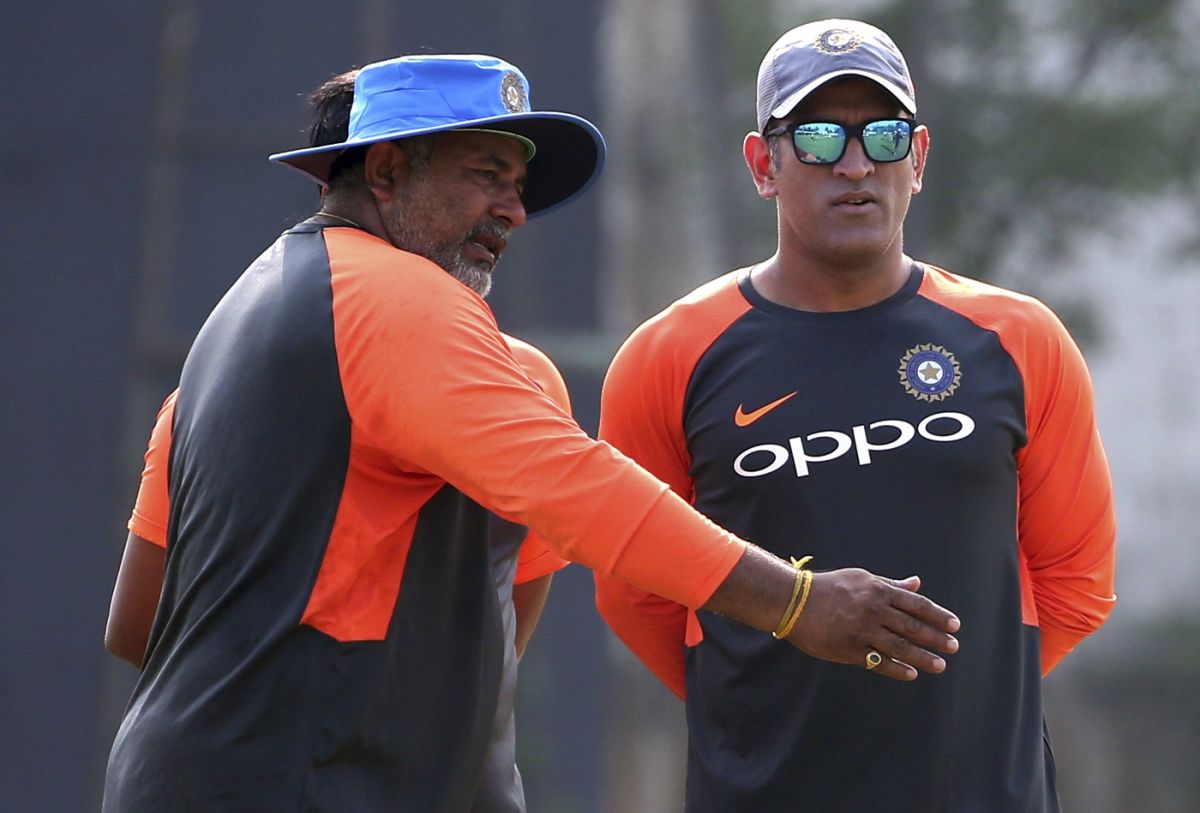 "MS Dhoni's return as a mentor is a very good thing. He has done this for the country and only a few players do this. You know today's players, they do very little talk without money. So I salute Dhoni's efforts. His move is wonderful and BCCI have given him that opportunity," Madan Lal said.
Madan Lal added that with Dhoni not being on the field, who could spot the small details that could make or break the game for Virat Kohli and Co. He said, "In international cricket, the mentor keeps looking at the small things. If he spots even a little something, then the game could change massively. It is the biggest advantage especially because MS Dhoni has a lot of experience and has led the team out of such situations many times."
The former fast bowler added that sometimes the external view on things can make a huge difference and give a different perspective to the team. He added, "Many times when we are playing, we do not know some things. However, when an experienced player of MS Dhoni's calibre points out a few points, then it makes a huge difference to the team and the players are more confident when they step out on the field."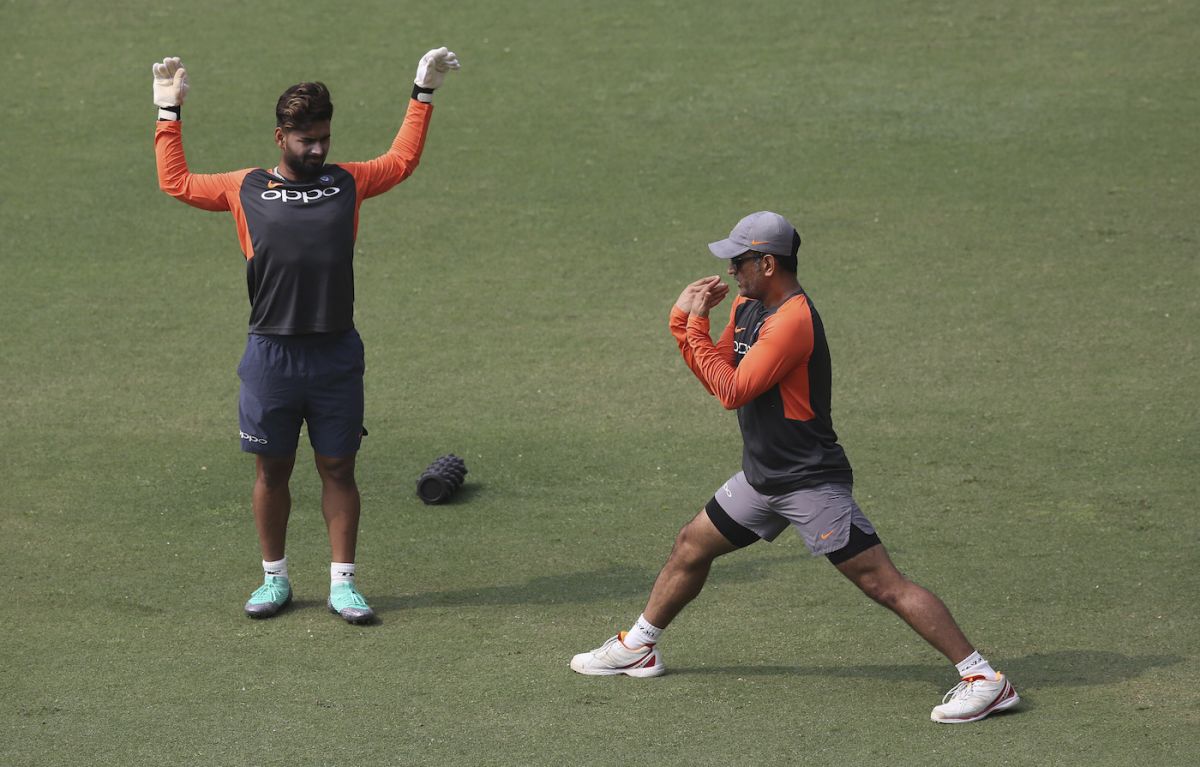 Madan Lal also refuted talk of any potential rifts in the leadership group following Dhoni's arrival, with the team enjoying a duopoly of Virat Kohli and Ravi Shashtri. Lal said that players are more mature these days and should not have any problems going forward.
Lal backed the selectors call on the Indian T20 World Cup squad, and but refused to be drawn into a debate on which players should come in or be dropped for the event. Lal said, "The selectors have to make a balanced team which can win the title. They try their best to make a winning team from their side. It is their job, within which this work is done. They have to see or the captain has to see which player is in form. Now there is a chance to make changes till the 15th, let's see what happened till then. "