In all probability, Adam Milne was ready to play against Pakistan as an injury replacement of Lockie Ferguson. But Kane Williamson & Co aren't happy with ICC after it approved Milne as a replacement only 40 minutes after the match ended. That changed the course of the match as New Zealand struggled against Pakistan losing the match by five wickets.
The late approval of Adam Milne meant, New Zealand had no option but to go with Ish Sodhi, against their plans and they felt the missing a frontline seamer was the difference in the game.
"We tried pretty hard to get across the line with the ICC our replacement player, but it wasn't to be. That was really disappointing for us because Adam Milne is someone waiting in the wings as a like-for-like replacement," Gary stead said after the match.
You can't say you know for sure it would have made a difference in the game, but for us, on that wicket, pace bowling and hitting the pitch as hard as what Adam does or what Lockie does, would have been a difference, we think, and I think Haris Rauf showed that for Pakistan, the difference that it can make," he added.
The loss however is being seen as the end of the road for Kane Williamson's New Zealand. With Namibia and Scotland also in the group, the Kiwis will face Virat Kohli's India and it will be a virtual quarterfinal. lost just one game but it is already being seen as the end of the road for their World Cup campaign as they will play a virtual quarterfinal against India on Sunday.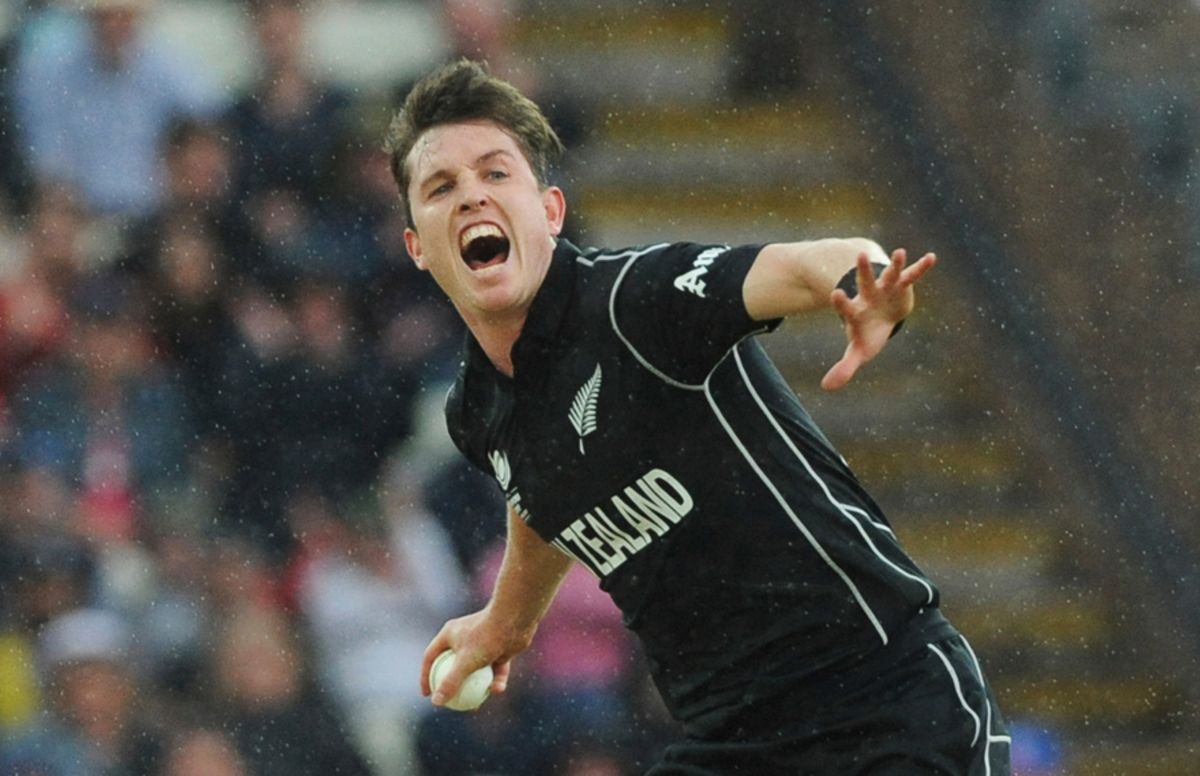 New Zealand are expected to win against Namibia and Scotland while Afghanistan are the other team against whom it will be a difficult task. But the match against India is what will be the difference in the group. As both sides lost the first match against Pakistan, both will be eager to bounce back and keep their campaign afloat. But there is not a lot of optimism in New Zealand about a win against Virat Kohli & Co despite their superior record in ICC events against India.
"I don't think we necessarily possess the pure power that many other teams have, so we have to find different ways of skinning the cat and I thought we went about doing that. I thought Kane and Devon both played nicely on a really, really tough wicket out there," Stead said.